Brazilian jazz is a one of the most popular subgenres of jazz for fans and performers alike. With infectious grooves, hard-driving solos, and strong ensemble interaction, Brazilian jazz is enjoyable to listen to and exciting to perform.
While you may listen to Brazilian jazz, you may not know how to create that same cool sound in your playing. This article helps you do just that, take Brazilian jazz sounds from your favorite albums and put them onto the guitar.
In this lesson, you'll learn three essential Brazilian jazz licks, as well as study these lines in action over the tune Solar. By studying this material, you increase your knowledge of Brazilian jazz soloing, as well as increase your jazz soloing vocabulary at the same time.
Brazilian Jazz Lick 1
This first lick outlines a minor ii V I chord progression and is played in the style of Baden Powell.
This lick uses three different scales, one over each chord, which is a typical approach to minor ii V I's in a jazz setting.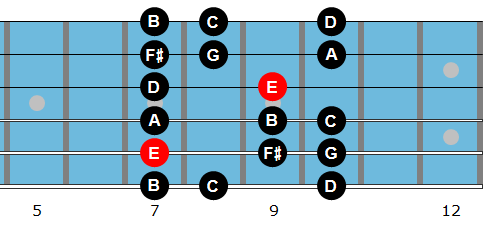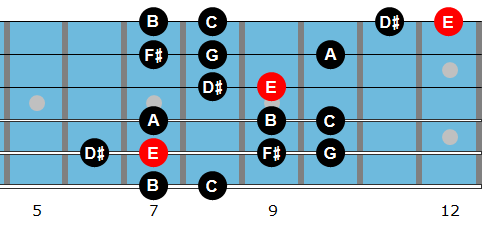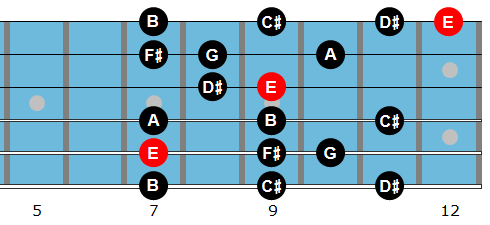 As well, there's a triplet rhythm throughout the lick, a rhythm that Baden loved to use in his guitar solos.
After learning this lick, improvise with these scales over minor ii V I's, as well as with triplets, to take these concepts further in your studies.
Listen & Play Along


Brazilian Jazz Lick 2
In this lick, you mix a Brazilian feel with traditional bebop technique to create a true Brazilian jazz melody.
Bar 1 features a typical Choro pattern, which is a style of Brazilian traditional music.
In bars 2 and 3 you find a 7b9 lick that many jazz musicians use in their playing, coming from the bebop tradition. Using a b9 over dominant chords adds tension to your lines, which is essential when soloing over 7th chords in a jazz situation.
Listen & Play Along


Brazilian Jazz Lick 3
The final Brazilian jazz phrase uses a cycle of dominant subs over a ii V I in D major.
This line is typical of Brazilian musician Hermeto Pascoal's playing and writing, and can be heard in his song "Chorinho Pra Ele."
Though the chords are Em7-A7-Dmaj7, you play C7-F7-Bb7-A7-Dmaj7 over those chords.
This creates a tension and release sound in the line, one that is reflective of both the jazz and Brazilian improvisational style.
After you've learned this lick, take these subs to other musical situations as you expand on them in your playing.
Listen & Play Along


Brazilian Jazz Guitar Solo
Now that you've worked the three Brazilian jazz licks on their own, you can bring them together in a soloing study.
In this study, you'll learn a solo over the chord changes to the Miles Davis tune Solar.
One of the great things about Brazilian jazz is that you play both Brazilian tunes and jazz tunes in a Brazilian style.
This is an example of these licks in action, as well as a jazz standard played in a Brazilian style.
Backing Track


Listen & Play Along