After doing a Jazz Guitar Albums Top 100, I thought it was a good idea to do a Top 100 of greatest jazz albums that don't have a guitarist in the key position. I asked all forum members to post their favorite jazz albums and the result is this list.
The Top 100 is by no means an attempt to find out what the 'best jazz albums of all time' are, but it reflects which jazz recordings are popular with our forum members.
Funny thing is that the results of the forum poll are nearly identical with other Top 100s found on the internet.
If you scroll down to the bottom of this page you'll find a Top 15 of jazz musicians (guitarists not included), sorted according to how many times they showed up in the Top 100 poll.  Again, I'm not trying to tell you that Miles Davis is better than Charlie Parker, it's just a popularity list.
So, if you ever get the question "What are some good jazz albums?" again, just refer to this page.
Each book is (affiliate) linked to Amazon.
Jazz Albums Top 100 (No Guitars)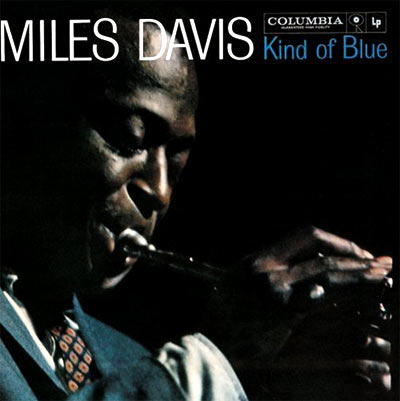 Jazz Musicians Top 15
Here is the top 15 of jazz musicians, sorted according to how many times they were mentioned in the forum poll.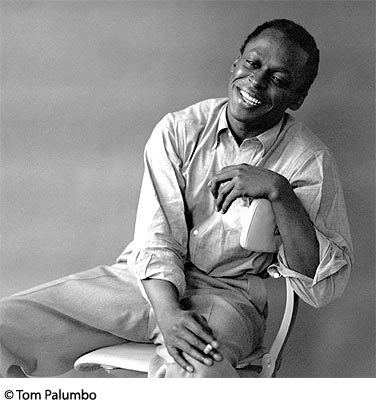 Miles Davis
John Coltrane
Bill Evans
Herbie Hancock
Stan Getz
Cannonball Adderley
Thelonious Monk
Weather Report
Sonny Rollins
Ornette Coleman
Charlie Parker
Charles Mingus
The Dave Brubeck Quartet
Oscar Peterson Trio
Duke Ellington
ALSO CHECK OUT: