What a Wonderful World was written by Bob Thiele/George David Weiss and recorded by Louis Armstrong in 1967. It was a hit in the UK, but not in the US because Larry Newton (the president of ABC Records) didn't promote the song on the grounds that he didn't like it. In this lesson, you will learn an easy fingerstyle chord melody arrangement of What a Wonderful World.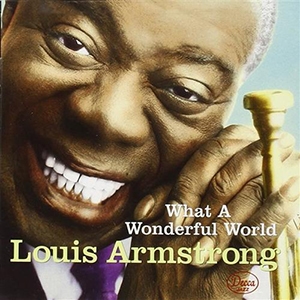 Eventually, What a Wonderful World became big in the US as well, after it was featured in the movie Good Morning, Vietnam in 1988.
Recommended Listening:
Louis Armstrong – Single (1967)
Eva Cassidy – Wonderful World (2004)
Israel Kamawiwo'ole – Wonderful World (2007)
Kenny Burrell – Tenderly – Solo Guitar Concert (2011)
Tommy Emmanuel (with Frank Vignola) – Live from the Balboa Theatre (2011)
This version of What a Wonderful World is arranged with the principles of our course Complete Chord Melody in mind. To learn how to create your own chord melody arrangements, check out the full course… (and use the coupon SUMMER22 to get 20% off).
What a Wonderful World – Video & Guitar Tabs
What a Wonderful World - Easy Jazz Guitar Chord Melody Arrangement
Audio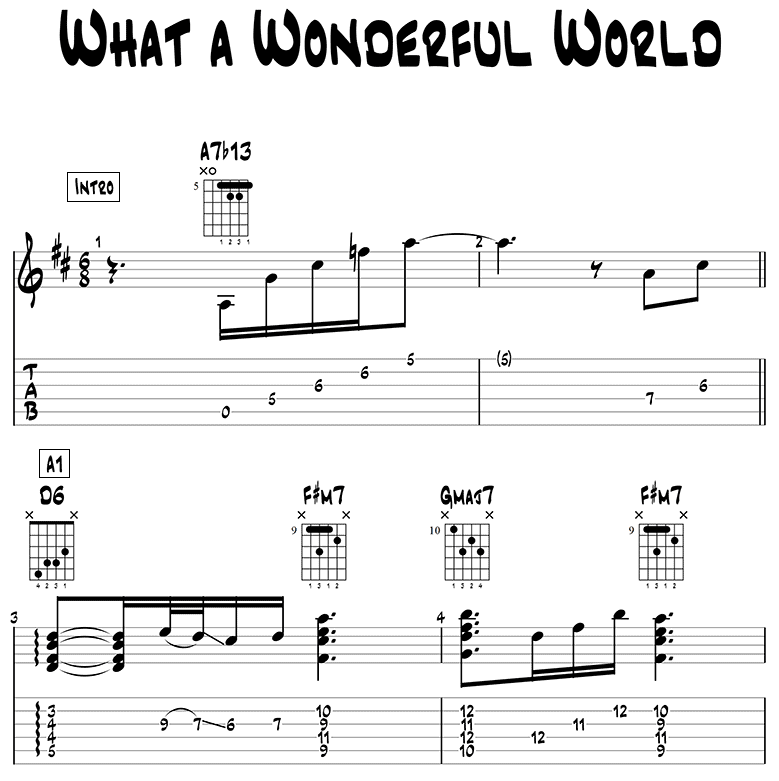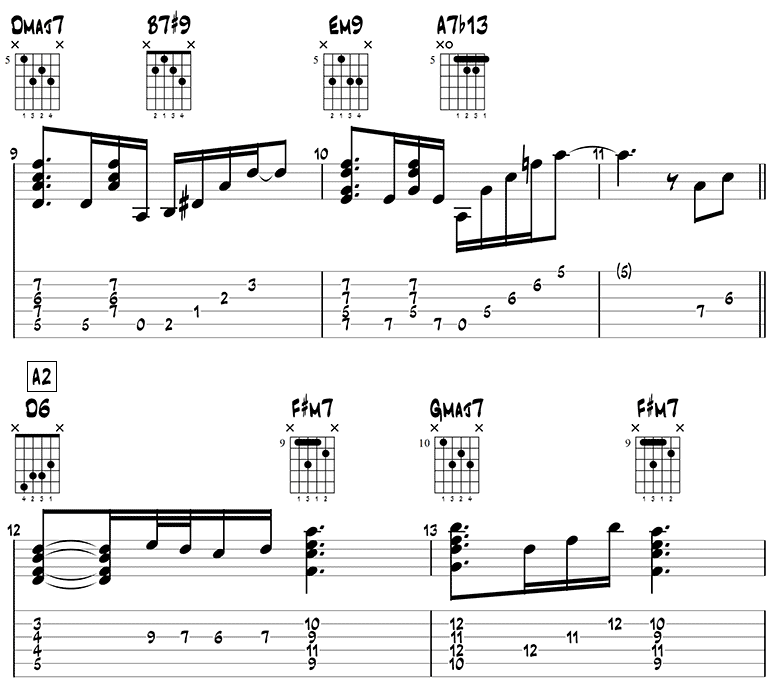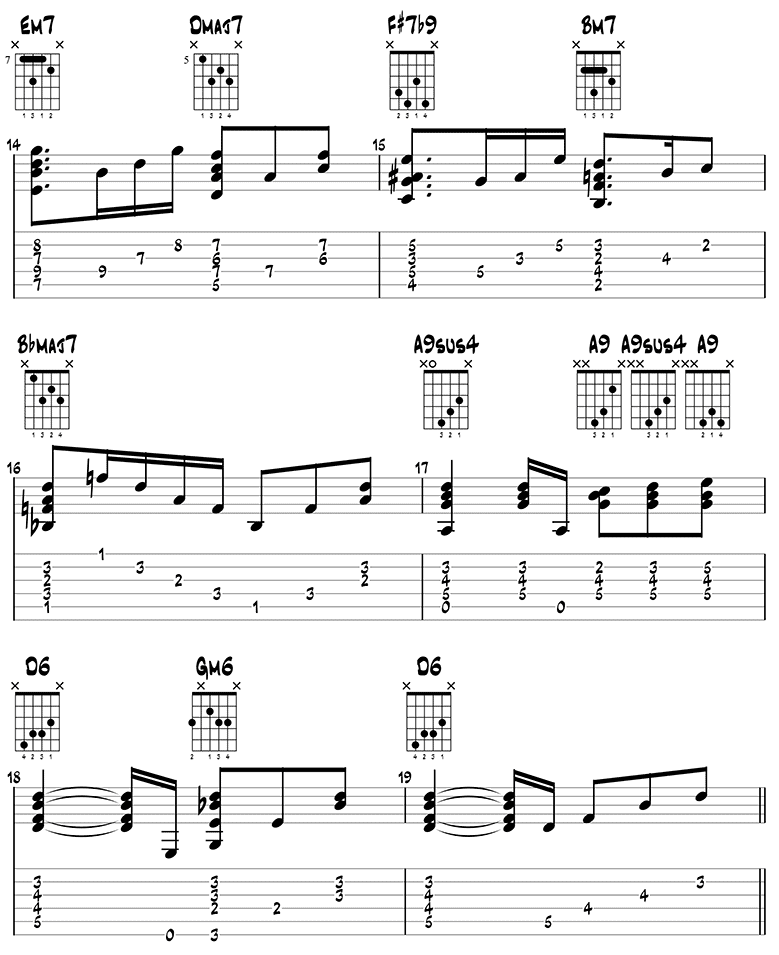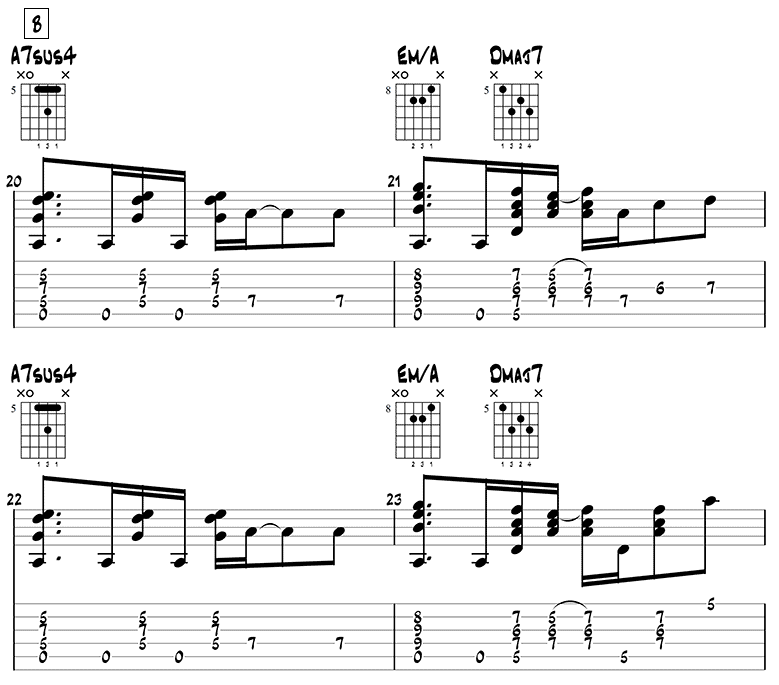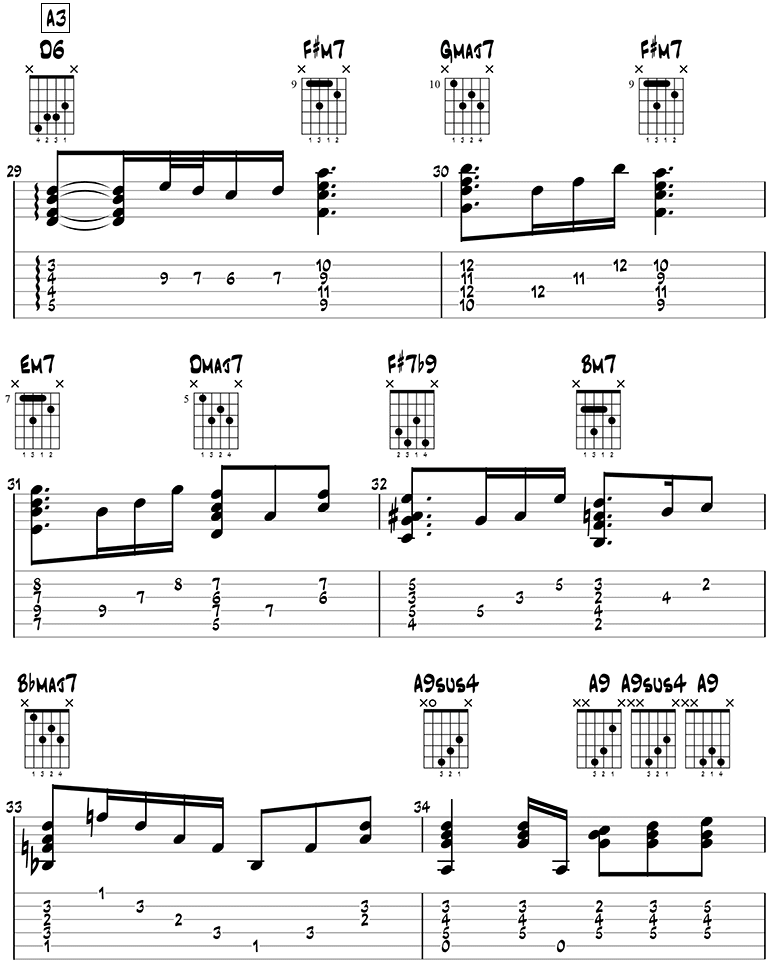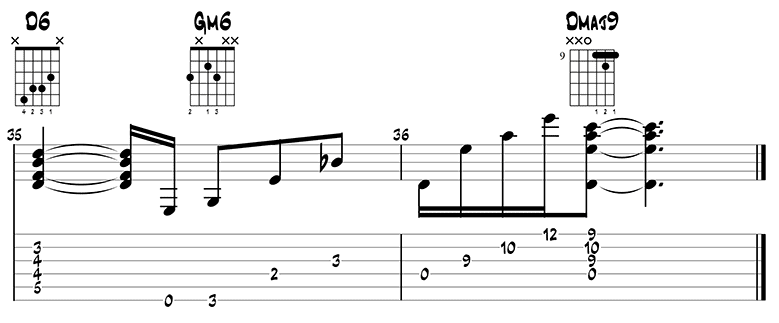 What a Wonderful World Guitar Pro File