Read about the guitar gear Gabor Szabo used throughout his career.
Guitars
Martin D-45 and D-285
Gabor Szabo played 2 Martin Dreadnought guitars, the D-45 and the D-285. The D-45 is build with the finest tone woods and is one of the most decorated Martin guitars (More then 900 pieces of pearl are used on each guitar). It's also quite pricey, they go from $7000 to $10000.
Other guitarists that use the D-45: Stephen Stills, David Crosby, Hank Williams, Peter Frampton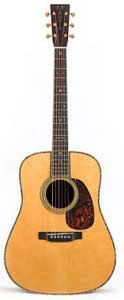 Howard Roberts Epiphone
The signature guitar model of jazz guitarist Howard Roberts.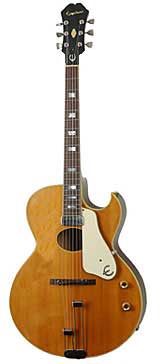 Ovation Custom Legend
The famous acoustic roundback guitar.
Other guitarists that play the Ovation Legend: Al Di Meola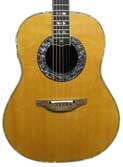 Other Guitars
Guitar Amps
Fender Twin Reverb
The famous 100 watt guitar amp with 2 12-inch speakers.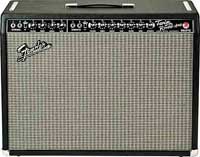 Other Guitar Amps
Toby Circular (A Texas made guitar amp)
Guitar Picks
Gabor Szabo's favorite guitar picks were medium-gauge Gibson picks, made of celluloid. He played with the round side of the pick.

Guitar Strings
Gabor used Gibson strings gauge .013 - .056 with a wounded g-string.

Back to Guitar Setup