Here are some typical Joe Pass phrases over a blues in G. In this example he mixes the minor and major pentatonic scales.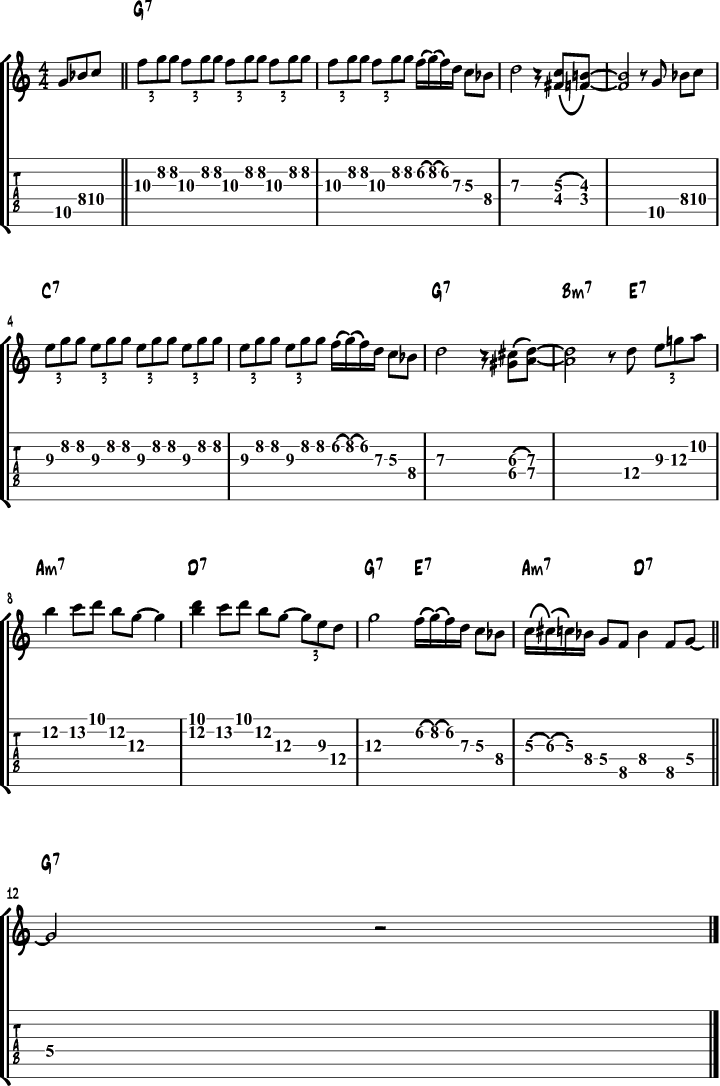 The backing track:
Some remarks:
Bar 1-8: entirely in the G minor pentatonic scale.
Bar 3: chromatic approach of the 3 and b7 of G7.
Bar 7: chromatic approach of the b3 and b7 of Bm7.
Bar 8-10: mostly in the G major pentatonic scale.
Bar 11-12: G minor blues scale.
To learn more about jazz blues guitar playing, check out our ebook: