Shell chords are very basic chords : they consist only of the root, the 3 and the 7.

The 3rd and 7th are the most important notes of a chord because they decide the type of chord (the 3rd decides if a chord is major or minor, the 7th if a chord is major or dominant). If this sounds like Chinese to you (assuming you don't understand Chinese), I suggest you read the guitar chord theory tutorial.
Shell chords are used a lot by guitarist in duo or solo guitar situations. They are also an excellent starting point for more complicated chords.
1. Shell chords with the root on the E string
Chord Voicing Type : 1x73xx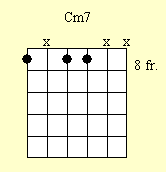 2. Shell chords with the root on the A string
Chord Voicing Type : x1x73x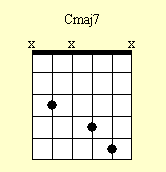 Chord Voicing Type : x137xx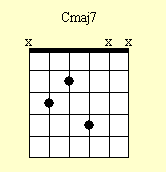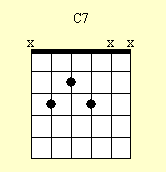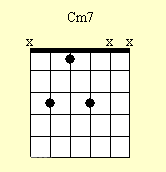 Back to Basic Chords